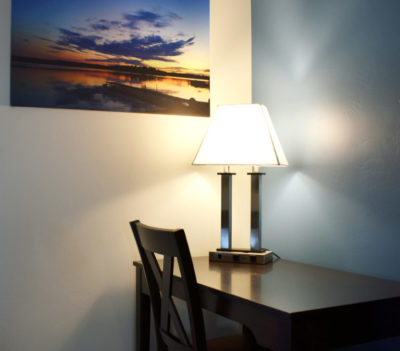 Escape Reality
These rooms have 2 full-sized beds, a mini-fridge, and a kitchenette area. Max Occupancy 4.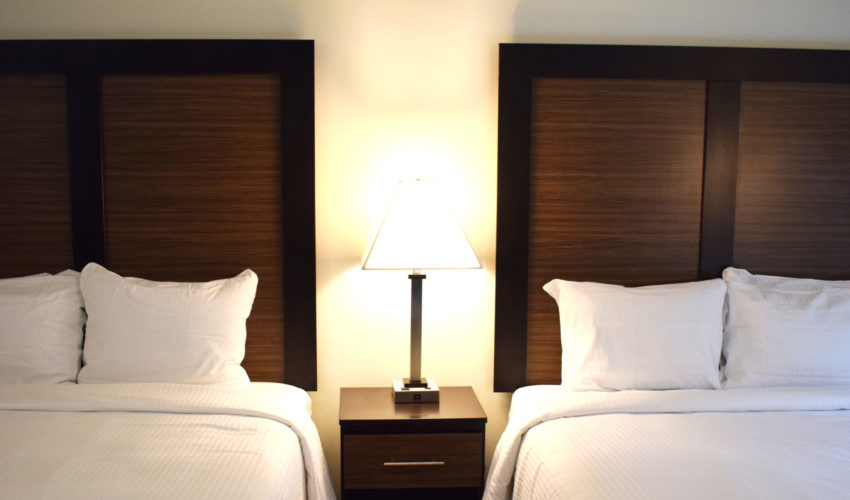 Let's Stay in Touch!
We are sad when you finish your visit at Menominee River Extended Stay Hotel in Marinette, Wisconsin, so how about instead we say we'll see you soon! Stay in touch with us on social to keep up on our latest adventures.
Review Us
Want to share your experience, good or bad? We are welcome all feedback. Please contact us today.